Use AI to Boost Your Search Engine Optimization
AI SEO Agency
AISEO.Agency was started in January 2023 by Benjamin Ogden, along with the emergence of new powerful artificial intelligence based SEO technologies that increase capacity of newfound AI search engine optimization methods that are taking rankings in the SERPs.
AI SEO Services
Do you want more organic search traffic?​
AI SEO Agency specializes in optimizing websites with the power of artificial intelligence (AI).​ I started working as an SEO in the year 2001. That's been my full time job for the last 23 years.
Our AI SEO services can help skyrocket your traffic!
AISEO.Agency Makes Use of the Latest AI SEO Tools & Software​
Join these website's enjoying strong organic search results coming from our artificial intelligence (AI) search engine optimization techniques.​ We practice 100% white hat SEO and always follow Google's guidelines posted in the Search Essentials Docs.

We also stay up-to-date on the latest rules that can affect rankings by frequently reviewing the Google SEO guide for website owners to ensure all marketing strategies we employ for your website follow Google's guidelines 100% of the time.

We'll deploy our army of top level skill set SEOs to start optimizing your website for better rankings and you'll see the results starting rather quickly. I don't claim how fast because that will vary from one site to the next. It even varies from one search to the next.

Link dependent search queries take more time and more strong topical backlinks to rank high. However, in the longtail there is a huge supply of link independent search queries that you can rank for quickly with our 100% white hat AI seo agency doing your optimization.

Often times the longtail searches will outperform "head" queries in terms of conversation rates and levels of engagement.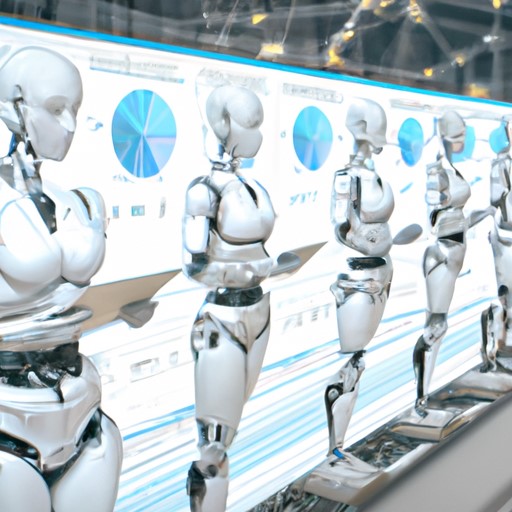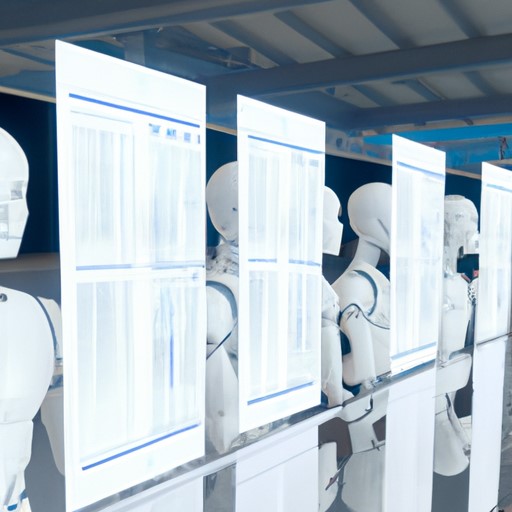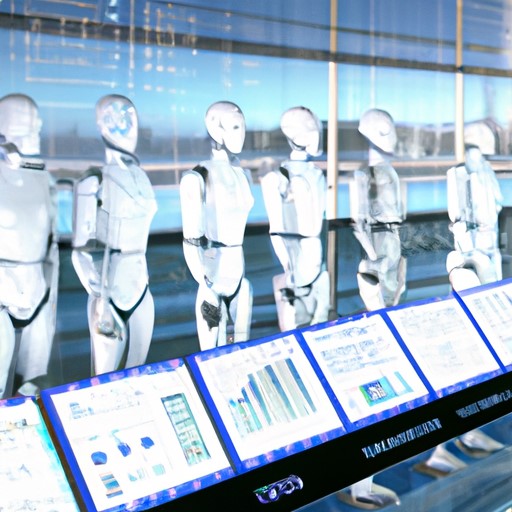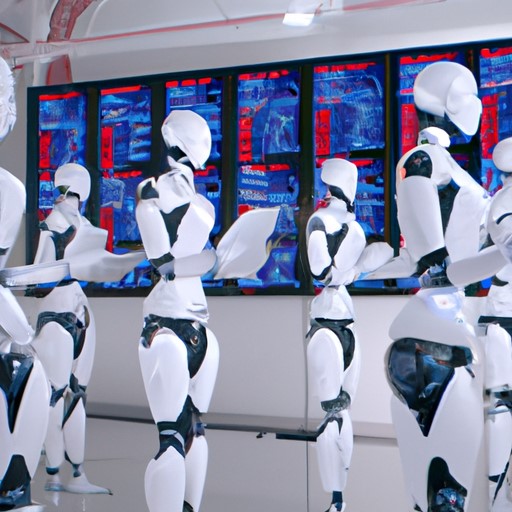 Agency Customers​
We've just launched AI SEO Agency so it will take a reasonable amount of time to build up our customer base. Once everyone starts finding aiseo.agency ranking well in the search engines it will become clear we have a SEO strategy, powered by AI, that works to improve your website engagement and organic traffic from search and social media.​



"Surprisingly Fast Results and Top Quality Work!"​
I've never seen a spike in traffic results so quickly before I founded the AI SEO Agency.​
Meet the Agency
AI SEO Agency is a AI marketing & AI SEO company made up of professionals trained by Benjamin Ogden based on his two decades plus succeeding in search engine optimization in the most competitive affiliate industries, including the casino industry – one of the most difficult of all markets online.​

Artificial intelligence is transforming the world in profound ways.

Using AI tools in search engine optimization (SEO) is becoming increasingly important in 2023 and beyond. The reason for this is simple. AI gives you the optimizing tools you need to produce better quality content and faster at the same time. Anyone who wants to be successful in search marketing will have to adapt to survive.

Human productivity has just instantly shot up from 10X to 100X. Productivity keeping increasing for me each day I learn more about this exciting new realm of AI that we fell out of the Matrix and landed in.

I'm happy to help people in whatever ways that I can.

That's always been my big motivating driver in my life – helping others. So Naturally I'm excited to be building an official SEO Agency. I've been doing search engine optimization since early 2001. That's a ridiculous amount of time but I feel very blessed and fortunate to have found the iGaming industry in 2001. It's been real good to me over the years and I'm grateful for it.

Today is a brand new world that just getting started.

I can do so much more with the power of artificially intelligent technologies that I could every have done in the last 23 years. I'm working on AI SEO content optimization every day and know the exact formula to achieve a high degree of success in this transformational era. I've learned it all in the last 12 months (July 2022 – June 2023) by endlessly studying/binging new SEO best practices & tactics on YouTube videos and then testing all the new AI seo tools and eventually crafting my content optimization strategy that's crushing!

I'm looking forward to helping you implement and AI based SEO plan that will deliver results & get better SERP rank in 2023.
Would you like us to do AI powered SEO for your blog, store or website?​
Please give us a call to talk about how we can help you quickly rank better and start receiving more natural search traffic to your website. This is my direct line and you can all me anytime. Literally, I'm always working anyhow because I love what I do 🙂

Since the Agency was recently formed we're offering reduced rates to help build up client websites to start the optimization process for.

Call me for a free consultation… I'm happy to help! Phone: 1-407-793-1504

Larger companies and enterprise please call to discuss your specific needs.